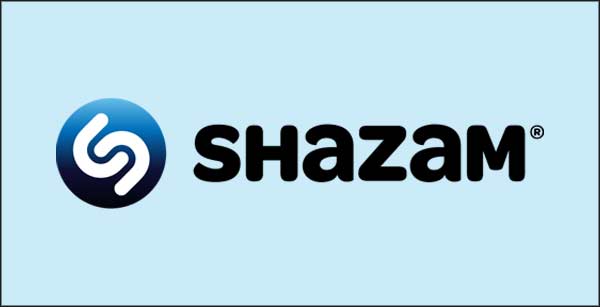 Shazam / Beatport – $300 Million A Year In iTunes, Amazon MP3 Sales
D.J.'s in nightclubs sometimes brag that the songs they play are obscure enough to be "un-Shazam-able." That distinction will soon be harder to attain, however, as Shazam, the popular name-that-song app for smartphones, expands its database through a deal with Beatport, the leading online dance-music store.
Shazam says is has 275 million users, which has become one of the world's most popular apps by "tagging" 10 million songs, shows and ads a day. They're also buying what they've tagged.  Clicking through to digital stores like iTunes and Amazon MP3, Shazam users are buying $300 million worth a year. The vast majority is music, says the company. TV, films and apps are a small but growing percentage.
Dance music is one of its most popular genres, making up 31 of its 100 most tagged songs last year, Will Mills, Shazam's director of music and content, said in an interview. Even though Shazam has a catalog of more than 25 million songs, it is not enough — particularly in the fast-moving dance genre, in which songs uploaded from a producer's laptop can become instant underground hits. That is where Beatport comes in. Founded in 2004, Beatport has become the de facto central store for dance downloads, often getting them long before other retailers. The company says it releases as many as 20,000 new tracks each week, about a third of them not available elsewhere. Shazam says the deal will add about 1.5 million songs from Beatport to its database, which when tagged can send users back to Beatport to buy the tracks; users can also watch a YouTube video, for example, or share it on facebook. Shazam also has a few tricks that can help in a dance club — for example, it can identify a song even if it has been sped up or slowed down, as D.J.'s often do, or if other sounds interfere, like shouting patrons or the occasional bullhorn.
"There is always going to be an element of D.J.'s putting on effects and layer sounds," Mr. Mills (Shazam's director) said. "We've got that bit sorted."
With SFX purchasing Beatport last week for an estimated $50 Million it looks to be a fantastic deal and will definitely increase drive and business for EDM.
Read more about this article here: http://housemusicpodcasts.co.uk/latest-news/billionaire-investor-buys-beatport/
Shazam's New Release Charts. Posted each Wednesday, the charts compile the most tagged new release records in the UK and USA and predict hit records weeks in advance. For example, 85% of the tracks that go number one in the Shazam New Release Chart UK go on to reach the top 3 in the UK official charts in the following weeks. Shazam's uncanny knack for highlighting hit records makes our charts an important tool for both music fans and the wider music industry.
You might not know, however, that Shazam also distributes an in depth list of charts to friends and music industry insiders.  Delivered by email each Tuesday, these charts include deeper Top 200 charts for UK and USA, as well as the recently added territories of France and Germany.
If you're interested in receiving these charts out, and discover new hits weeks before anyone else, all you need to do is complete this form: http://eepurl.com/g9Dz6