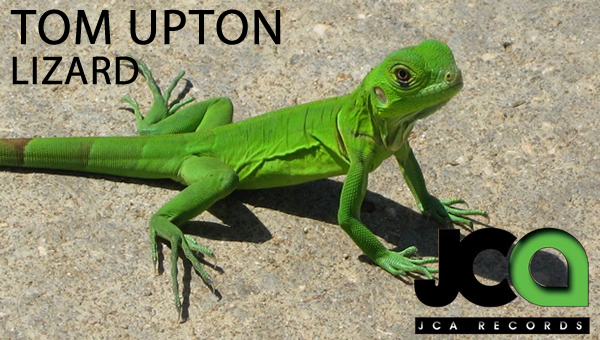 Tom Upton – Lizard (Mauro Picotto's Ibiza Classic Lizard)
JCA Records 6th release comes hot of the heels of 5 charting releases on Trackitdown.net with a remake of the Mauro Picotto's Ibiza classic Lizard, Tom Upton delivers a huge up to date 2013 version of the Kevin & Perry classic 'Lizard'.
Lizard has everything to suit every dance floor. The HUGE euphoric break with the unmistakable Lizard riff brought up to date for 2013, leading into big builds, and even bigger drops.
This EDM bomb has been tried and tested and is already smashing the dance floors…..
The track is exclusive to TrackitDown at the moment, to find out more please visit – https://www.trackitdown.net/track/tom-upton/lizard-original-mix/house/6047460.html