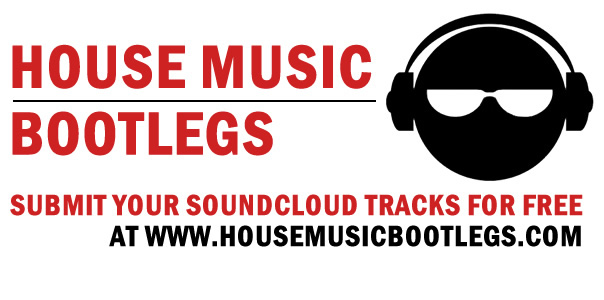 Have you checked out House Music Bootlegs yet?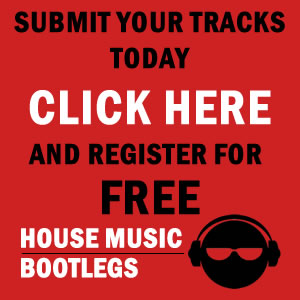 House Music Bootlegs has been setup and created by a team of professional djs who are well known within the music industry.
The goal for this website is to promote existing and up and coming dj talent who are craving to gain exposure within the music scene. Focusing on specifically the house music genre, this covers Funky House, Electro House, Deep and Soulful House and Tech house and progressive
The website has been created to allow djs to promote their music; this is achieved by offering them the ability to submit their own music for FREE on the website via SoundCloud.
For more information please visit – http://www.housemusicbootlegs.com/