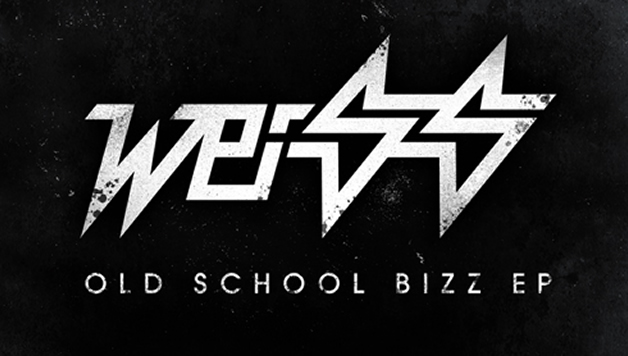 Weiss' 'Old School Bizz EP'
Toolroom Records is delighted to welcome one of 2013's most exciting prospects in house music, Weiss, for the release of the outstanding 'Old School Bizz EP'.
Weiss might be a new name right now, but with years of behind the scenes studio engineering work under his belt he has more than enough skills to back up the hype. Inspired and infatuated with all forms of music, Kariya, Shades Of Rhythm, Kate Bush, New Atlantic, 808 State and Chic, Weiss has finally invested his love and professional audio skills into his own body of work. Embracing house music's rich heritage, Weiss grooves have already found a place in the playlists of Shadow Child, Moda Black's Jaymo & Andy George, Groove Armada and many more. And this is before his first full release.
Weiss' 'Old School Bizz EP' encapsulates the essence of house music with deep grooves, delicate vocal treatment and sharp percussion. Leading the EP, 'Baby Talk To Me' is a nod to the '90s with its classic organ bass and emotive vocal. Whilst title track, 'Old School Bizz' is all about the groove; heavy beats and bass and a simple vocal lick combine to create the ultimate secret weapon for an after party set.
Whatever it is about house music that stimulates you the most, you're guaranteed to find plenty of it on a Weiss record and 'Old School Bizz' is evidence of that. Stay tuned; as 2013 develops, so will Weiss' profile.