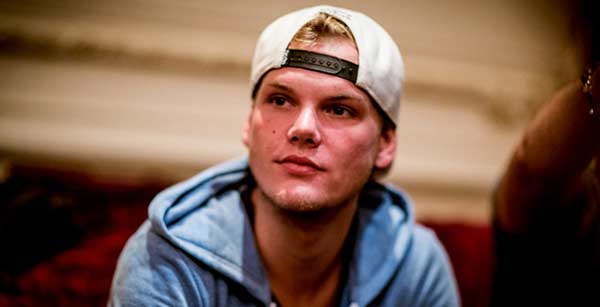 Avicii hospitalised in Australia!
Avicii is suffering from more health problems, this time it's while he's in Australia.
It was only a month ago that the Swedish EDM superstar admitted he was hospitalised in 2012 due to excessive partying, and now Avicii (real name Tim Bergling) has had to go in hospital due to stomach-related problems.
The DJ's management took to his Facebook page to explain the situation:
"It is with deep regret to inform you of the decision to cancel Avicii's performances at Future Music Festivals in Brisbane and Perth. Avicii went directly to the hospital upon landing in Brisbane for stomach related issues. He has been hospitalised since then. Over the past couple of days we have been monitoring his condition and we have all been optimistic about him being healthy enough to perform.
Unfortunately the doctors are not willing to discharge him at this time so he will be unable to appear at tonight and tomorrow's performances.
Avicii will continue to rest throughout this week and looks forward to playing the remaining shows on this tour."
The team at HouseMusicPodcasts hope Avicii gets well soon, and the remainder of his Australia tour dates are detailed below.
Sydney – Saturday 9 March 2013
Melbourne – Sunday 10 March 2013
Adelaide – Monday 11 March 2013