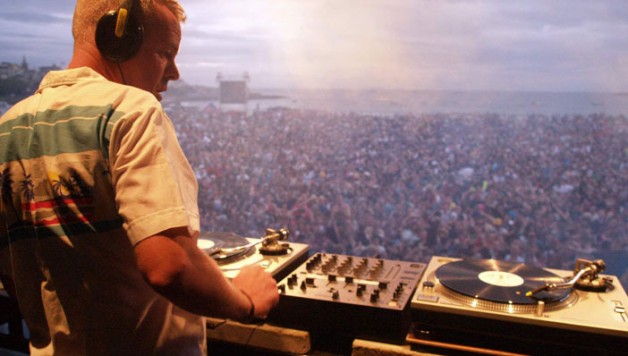 Fatboy Slim – Big Beach Bootique PREMIERES IN TINY CINEMA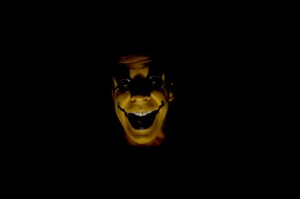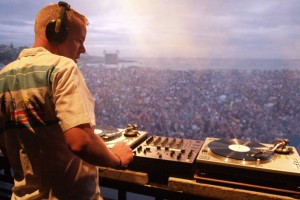 Brighton's "best kept secret" cinema, the Minimax Minema, will be screening the premiere of Slim's biggest and best Beach Bootique yet.
This Saturday, August 28, the miniature cinema, which hosts an impressive six-seat audience, will dazzle it's moviegoers with an exclusive premiere of the show three days before the world cinema screenings, on August 31.
Here's a few exciting specs from the upcoming Big Beach Bootique: it features a 600 square metre LED video wall stretching the length of the stadium pitch, spectacular laser and light show effects, thrilling pyrotechnics, and a soundtrack featuring all of Fatboy Slim's greatest classics and latest hits.
<iframe width="560″ height="315″ src="http://www.youtube.com/embed/NsBPaHrGtas" frameborder="0″ allowfullscreen></iframe>