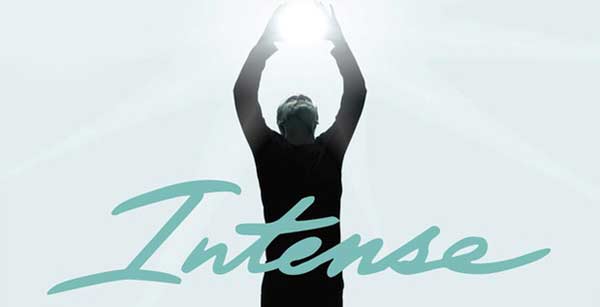 Armin van Buuren New Album
Armin van Buuren is known worldwide for his unique brand of epic stadium trance but it appears that the producer is moving away from his roots for new album 'Intense' (artwork pictured).
In a conversation with Radio One, Armin spoke about how he has tried to incorporate several different genres into the album, a move that could please or alienate his dedicated fan base.
Talking about the album's direction he said: "The main sound is a combination of more house-y electro stuff, and of course trance. Some rock influence, even a little bit of dubstep and classical music in there".
So that's dubstep, house, electro, rock, classical and trance all rolled into one. Naturally we're interested to see how this pans out.
Whet your appetite with a Giuseppe Ottaviani remix of Armin's new single 'This Is What It Feels Like', below and click here to listen to the interview with Pete Tong on Radio One.
Source: http://www.mixmag.net/words/news/armin-van-buuren-goes-dubstep-on-new-album