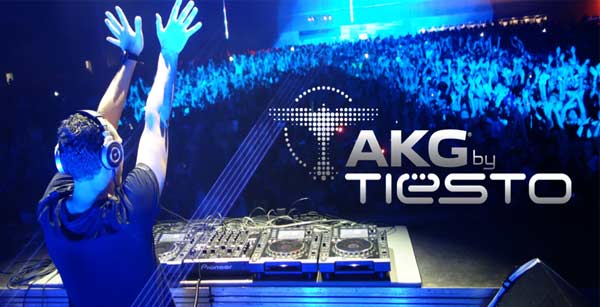 AKG Headphones – designed and tuned by TIËSTO
AKG have teamed up with DJ Tiësto to launch the 'AKG by Tiësto' headphone range.
Blending Tiësto's tuning and styling direction with AKG's technological know-how, the new range promises to deliver high performance sound with unique style.
Sitting at the top of the range is the fully featured K267. Finished in anodised aluminium, the flagship model promises to be the ultimate combination of form and function.
Boasting precise, reference quality sound, the over-ear closed back design allows balanced frequency response and superior, accurate levels of detail – but users can customise sound with an adjustable bass boost.
The K267 is available soon for £329.
For more information please visit the website here: http://tiesto.akg.com/AKG+by+Tiesto-799.html