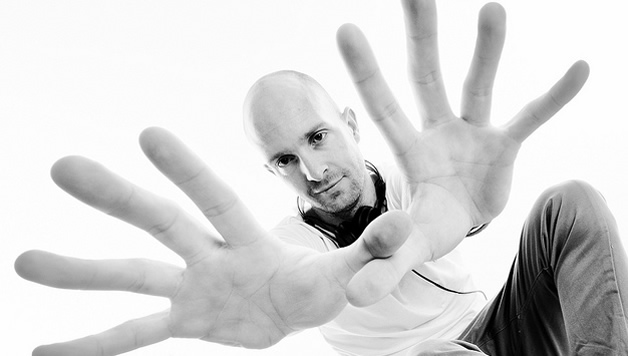 Roger Williams
Published On February 18, 2013 |
Artists
With a genuine passion for all styles of house music, and an ear for a new trend, Roger Williams always seems to be a step ahead of the game. He's an inventive and technical DJ with the great asset of versatility, which has seen him rocking crowds nationally and internationally for seven years.
The Surrey based DJ took to the decks in 2001 and finds his roots in the influences of Axwell, Carl Cox and Todd Terry. However Roger was quick to develop his own unique style, that has set him apart from the competition. He has been rewarded with a posse of loyal followers, traveling near and far to hear his sets, safe in the knowledge that he will always surprise and never disappoint.
Roger prides himself on an understanding of what makes good house music tick so expect everything from laid back & soulful, to hands in the air main room sets, right through to end of night deep & dirty sounds he is guaranteed to set any dancefloor alight!
With his reputation and popularity spreading, Roger's name has repeatedly featured high on the bill for bookings throughout the UK and internationally.
In Malia for May 2002, Roger took an exclusive guest slot at Garage Bar ,This inspiring performance won him a 6 day-week residency lasting the entire season, and a further 3 summers more, appearing at some of the islands most celebrated venues..
Roger now looks to the future after securing a residency with KID MASSIVE'S brand Audiodamage Records seeing him play alongside some of the biggest dj's and live p.a.'s in the world. On top of that u can also find Roger gracing Ibiza for Audiodamage alongside many guest bookings in the UK.
With one foot in the studio and the other behind the decks, the sought after Surrey boy is shaping out a future that will make him a household name.
Website:
http://www.myspace.com/djrogerw
http://www.facebook.com/pages/DJ-ROGER-WILLIAMS/162503248720