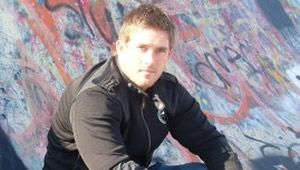 Marc Rowell (Fierce Angel)
Published On February 18, 2013 |
Artists
As one of the Fierce Angel residents Marc is based in the north-east of the country and has been in the industry DJ'ing & promoting for nearly 13 years.
He has played in and around the north-east & the midlands in some of the biggest and most prestigious venues the areas have to offer.
His style can be adapted to suit any dance floor that he is sure to rock, no matter what the occasion!!
Dedicating his career to entertaining the crowd Marc has been lucky enough to work with some of the biggest dj's the world has to offer, this has given him the confidence to promote his own ability and pursue a career within the industry that will enable him to travel and show the rest of the country what he can do, so watch out people, things are about to get very fierce!!