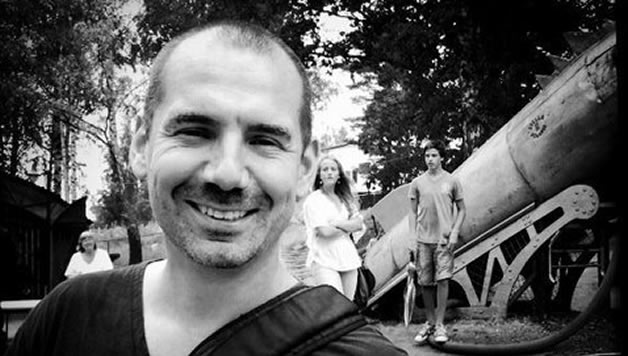 Juha Nikumaa
Published On February 18, 2013 |
Artists
Juha Nikumaa isn't new in the business. He bought his first mixer and turntables at the age of 15, but it probably started even before that. He used to make his own mix tapes with a regular tape recorder simply by using play and pause buttons. His style as a DJ has been changing throughout the years but the foundation has always been house.
Sometimes funky and vocal and then gone towards more techno oriented. Now days it's a blend of tech-, progressive house and techno but without leaving other 4/4 genres outside. Perfection in mixes, track selection and always keeping a good contact with the crowd is extremely important for him. This is why he had residencies and has been a regular player at many of the hot spots and events in Stockholm nightlife.
His productions are always melodic with a strong hook. The productions have been charted by legends as Carl Cox and been on charts of most major players in the industry. He has released tracks and made remixes for labels such as Dumb, Maximized, Armada, Digital Jaxx, Restart and the legendary Azuli to name a few. Juha Nikumaa's productions are getting more and more attention and the quality of them are improving with every single release.
2008 has been a strong year this far for JdotP and we can only guess what will come in 2009 for Juha Nikumma. The big step from his basement studio in central Stockholm to international spotlight isn't that far away.
Venues Played:
Been a resident on serveral respected clubs in Stockholm through out the years.. Performed at events like Ministry of sound, Cream, Mondaybar, Fokused etc in Sweden.Done some gigs in Ukraine, Estonia, Finland also.
Websites: