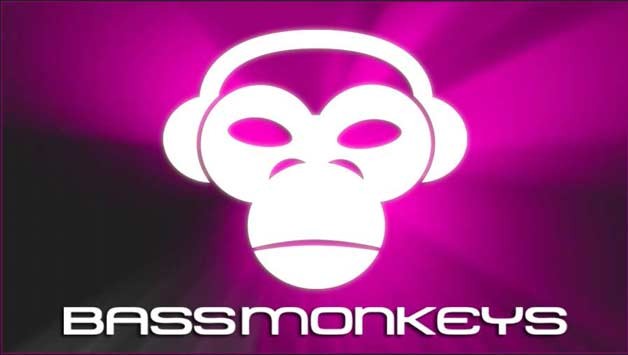 THE BASSMONKEYS SHOW (2012 – SHOW 34)
Podcast: Play in new window | Download (Duration: 1:31:40 — 84.0MB)
Subscribe: RSS
BRAND NEW HEAVIES – "BACK TO LOVE" (GRAEME PARK MIX).
BYRON STINGILY – "GET UP (EVERYBODY)" (MOUSSE-T EXTENDED MIX).
BORIS D`LUGOSCH – "KEEP PUSHIN`" (ORIGINAL MIX).
MOLOKO – "SING IT BACK" (BORIS MUSICAL MIX).
MICHAEL GRAY – "THE WEEKEND" (EXTENDED MIX).
BASEMENT JAXX – "RED ALERT" (ORIGINAL MIX).
MASTERS AT WORK FT. INDIA – "TO BE IN LOVE" (ORIGINAL MIX).
GRANT NELSON – "SPELLBOUND" (ORIGINAL PIANO MIX).
ROBIN S – "SHOW ME LOVE" (ORIGINAL 12″ VERSION).
HELLER & FARLEY PROJECT – "ULTRA FLAVA" (RHYTHM MASTERS CLUB MIX).
SANDY B – "MAKE THE WORLD GO ROUND" (DEEP DISH VOCAL MIX).
TORI AMOS – "PROFESSIONAL WIDOW" (ARMAND VAN HELDEN MIX).
CJ BOLLAND – "SUGAR IS SWEETER" (ARMAND VAN HELDEN MIX).
X-PRESS 2 – "SAY WHAT!" (LONDON UNDERGROUND MIX).