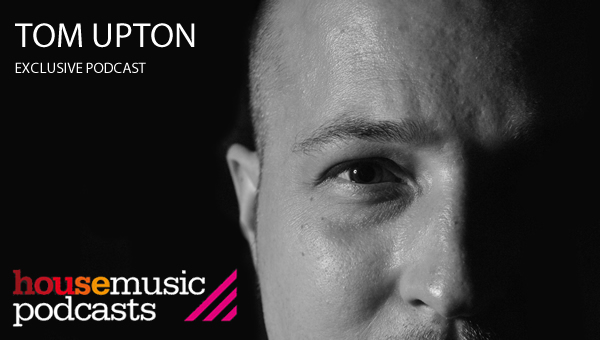 Tom Upton – December 2017 Podcast
Podcast: Play in new window | Download (Duration: 57:47 — 132.5MB)
Subscribe: RSS
So, another twelve months have literally just zipped by and I figured it made sense to put together an absolute belter of a podcast! This month's podcast includes artists like Offaiah, Mark Knight, Ben Remember, Carl Cox and CamelPhat.
Watch this space over the next few weeks, as I have a brand-new track that's just been signed to a major label coming out!
Have a fab Christmas, and thank you for all your support.
Dusky – Square Miso (Original Mix)
Offaiah – Run (Extended Mix)
Lee Cabrera – Shake It (Move A Little Closer) (Joe Stone Remix)
Peyton – When They Go Low (Tuff London Remix)
MK – Burning (James Talk & Ridney Remix)
Alex Kenji – Because Of You (Original Mix)
Carl Cox – I Want You (Josh Butler Remix)
CamelPhat – Drop It (Original Mix)
Mark Knight & Ben Remember – Let Me Go (Original Mix)
Mark Knight, Ben Remember ft. The Ragga Twins – Move On / Let Me Go (Move On ft. The Ragga Twins) (Original Mix)
Xpansions – Move Your Body (Deeptrak Remix)