[PREVIEW] Let The Music Play feat. UTRB – Don't Weigh Me Down (John Dahlback Remix) – Ministry Of Sound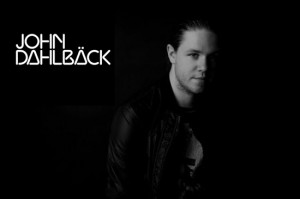 John Dahlback, is most definitely one of the new influential house music producers on the scene, and delivers us a storming remix of 'Don't Weigh Me Down' which is forthcoming release release on Ministry Of Sound!
With his debut release on Phazing Records "Embrace Me" and previous release "Start Lovin You" on Spinnin – it shows his musical production talents are both sides of the coin!
John also gives us a sneak peak of some of his latest production for the rest of 2012 – definitely worth checking out this:
John Dahlback – Embrace Me
John Dahlback – No Doubt
John Dahlback – Comet
John Dahlback – Get Wild
John Dahlback – Let The Music Play
Don't Weigh Me Down (John Dahlback Mix)
John Dahlback – Panic
John Dahlback – ID