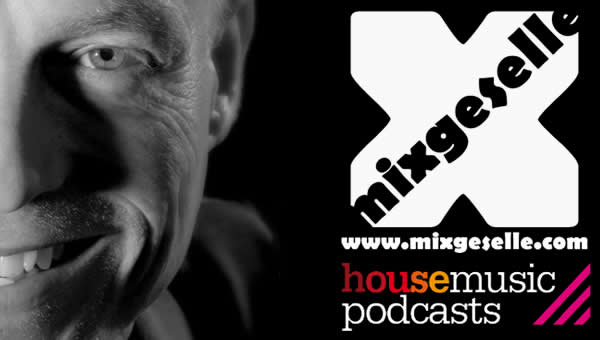 Mixgeselle – Weekend Warm Up Show 293
Podcast: Play in new window | Download (Duration: 58:31 — 107.1MB)
Subscribe: RSS
Australia's got (House) Music, damn fine (House) Music, as the 3 guys from
Mystery Blonde perfectly demonstrates with their huge hands-in-the-air
vocal anthem "I Stand", perfectly sung by the hot Kristen Pearson! This has
got written ANTHEM all over it! Not to be missed this weekend… Have a great
one!
**
*The Tracklist:*
1. Kamaliya – Alive (Moto Blanco Mix)
2. Babysitters – I Can't Get U (Vocal Mix)
*DJ's Favourite This Week*
3. Mystery Blonde Feat. Kristen Pearson – I Stand (Original Club Mix)
4. Mark Masters & Roger Williams Feat. Kellie Allen – Love Like This
5. Dank Feat. jACQ – Crystals (Original Mix)
6. AurA Ft. Pryce Oliver – We Came To Dance (Melodia Remix)
7. Housemasters – Show Me The Way (Sax Mix)
8. Daft Punk Ft. Pharrell Williams – Get Lucky (Mirko & Meex Unoffical
Remix)
*The Retro Track*
9. Agent Stereo – Let Me Love You (Original Mix)
10. Stone Willis – Don't Go Lose It (Original Mix)
11. Beté – Fuera (DJ Brizzi Remix)