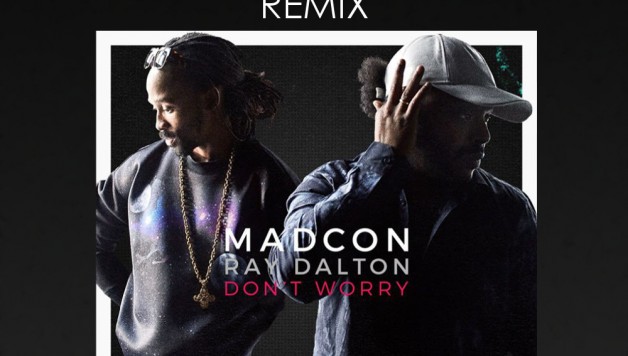 Madcon feat. Ray Dalton – Don't Worry (CALVO Remix)
Official CALVO Remix for MADCON.
Beyond question, where MADCON is, the party is going to kick off for sure! The Norwegian Duo which brought us countless of Top 10-Hits in the last couple of years (latest Top Hit "One Life (feat. Kelly Rowland)") is coming up with the next thrilling, feel-good song "Don`t Worry (feat. Ray Dalton)"!
"Don't Worry" features the American GRAMMY winner Ray Dalton (known for Macklemore – "Can`t Hold Us"), who completed the song with his amazing soul vocals.
Next to the original the release is now equipped with the dangerously strong dancefloor remix! Enjoy this good vibe tune…