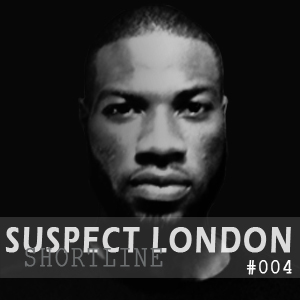 Suspect London Podcast #004 – Shortline
Suspect London have been one of the driving forces behind London's infamous electronic music scene for many years, we have helped promote and develop many talented artists and are always on the lookout for new, cutting edge sounds and innovative artists.
We are celebrating our brands accomplishments by launching a series of free downloadable podcasts which will be brought to you by some of the worlds most exiting DJ's! Our fourth mix in this series is brought to you by our very own, Shortline!