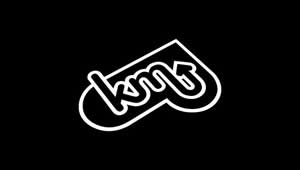 Here at Kinky Malinki HQ we genuinely pride ourselves on what we do. To exist at the forefront of the House Music clubbing game in an ever changing and ever involving London Town, for fourteen years, doesn't happen by luck. It happens via dedication to the cause, attention to detail and a tongue stuck firmly in cheek. If we don't love what we do then how are you going to?
We have seen parties com…e and go, we've seen music trends evolve, we've had residencies in clubs that feature in clubbing history and we have residencies in clubs that are part of clubbing's future.
To hold down long running residencies at Ministry of Sound, Pacha AND Proud2 is no mean feat. London is the birthplace of KM of course, but we've long spread our wings and sprinkled our Kinky vibes far and wide. As well as various residencies around the UK, we're fast approaching ten years in Marbella, we were the first clubbing brand to enter the fray in Dubai and this year look forward to a pairing of Summer residencies that will elevate the Kinky Way Of Life further, as we tackle Eden in Ibiza and the amazing open air club that is Papaya on Pag Island, Croatia.
The futures bright, the futures Kinky.