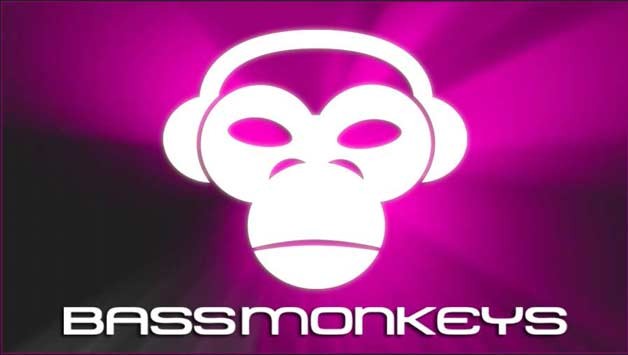 THE BASSMONKEYS SHOW (2012 – SHOW 33)
Podcast: Play in new window | Download (Duration: 1:30:48 — 83.2MB)
Subscribe: RSS
1.STARDUST – "MUSIC SOUNDS BETTER WITH YOU" (SUPERMAL BOOTLEG).
2.GARRETT & OJELAY – "LOVE YOU BETTER" (ORIGINAL MIX).
3.MIKE NEWMAN & ANTOINE CORTEZ – "COME WITH YOU" (ORIGINAL MIX).
4.HOUSE DIVINE – "TELL US" (GUS TINTO VERY DISKO REMIX).
5.MARK KNIGHT – "TOGETHER" *ESSENTIAL TRACK*.
6.NICK FIORUCCI – "ALL NIGHT" (CRISS WAVE & NICK FIORUCCI REMIX).
7.CRAZIBIZA – "EVERYBODY DANCE" (ORIGINAL MIX).
8.THE D.O.N.S. FT. KADOC – "THE NIGHTTRAIN" (YVES MURUSCA & EZZY SAFARIS SUMMER VIBE) *CLASSIC REWORK*.
9.MARC PALACIOS & DJ KONE – "KOMAFUNK" (COQUI SELECTION REMIX).
10.DJ DUPE – "I KNOW" (MIKE HOSKA & OSHEEN MIX).
11.NTRELLE & MANUFACTURED SUPERSTARS – "MAKE MY BODY MOVE" (ORIGINAL MIX).
12.LUIGI ROCCA & MANUAL DE LA MARE – "OPA-LOCKA" (ORIGINAL MIX).
13.LEXVAZ & JJ MELLOR – "I FEEL YOU" (ORIGINAL MIX).
14.DA HOOL – "MEET HER AT THE LOVE PARADE" (CAMBIS & WENZEL VOCAL MIX).
15.MARCO FRATTY & STEFANO BURRA – "LET`S GET TOGETHER" (ORIGINAL MIX).
16.SOUSA & MAD FT. KAYSEE – "TEMPTATION" (MR. VASOVSKI REMIX).
17.SEM THOMASSON, SIEGE & INAYA DAY – "MY LOVE" (FINE TOUCH REMIX).
18.MY DIGITAL ENEMY FT. NAVERONE – "ALWAYS HURTING" (ORIGINAL MIX).