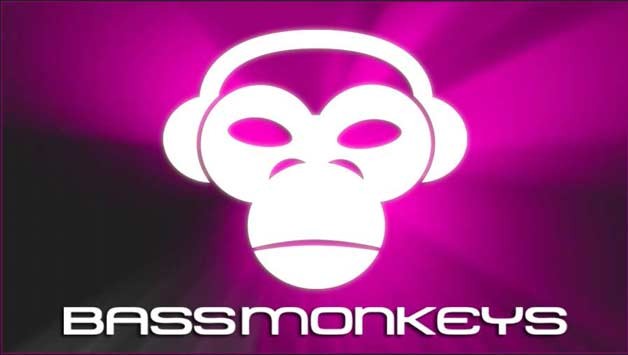 THE BASSMONKEYS SHOW (2012 – SHOW 32)
Podcast: Play in new window | Download (Duration: 1:31:22 — 83.7MB)
Subscribe: RSS
1.BANANA GROOVZ – "REACHIN`" (ORIGINAL MIX).
2.CHRISTIAN ALVAREZ – "SAY OOH" (OLAV BASOSKI REMIX).
3.AUDIO JACKER – "HIDE" (ORIGINAL MIX).
4.AUDIO JACKER – "HEAVEN (I WILL BE WAITING)" (ORIGINAL MIX).
5.RON CARROLL VS SWAYLO – "LET LIFE SHINE" (STROBE REMIX).
6.SEAMUS HAJI & CEVIN FISHER – "I LOVE THE MUSIC" (MANUAL DE LA MARE & ALEX KENJI REMIX)   *ESSENTIAL TRACK*.
7.CRAZIBIZA VS BLACK EYED PEAS – "MY HUMPS" (IVAN GRANT BOOTLEG).
8.RICO BERNASCONI – "HIT THE DUST 2012" (CRAZIBIZA REMIX).
9.MR. VASOVSKI – "IDAHO" (FRANKIE LACOSTA & DMITRI PHANTOM REMIX).
10.BERRY LEXX – "JAZZ ME" (ORIGINAL MIX).
11.WAWA – "CRAZY SAX 2.0" (VERSION 1).
12.WILDCHILD – "RENEGADE MASTER" (ANT BROOKS RE-EDIT)  *CLASSIC REWORK*.
13.SL CURTIZ & DOMOVNIK – "ETHAMIN" (KID SHAKERS REMIX).
14.NERVOUS KID – "YOU CAN`T HIDE" (ORIGINAL MIX).
15.MUZZAIK & EXACTA – "REACH DEEP" (DAVID HERRERO OLE REMIX).
16.JACK MORADO – "STRAIGHT UP" (BORIS ROODBWOY & EZZY SAFARIS REMIX).
17.BENJAMIN FRANKLIN & KAELIG – "LOOKING FOR LOVE" (EZZY SAFARIS REMIX).
18.HITHOUSE & JERRY BEKE – "JACK TO THE SOUND OF THE UNDERGROUND" (ADDY VAN DER ZWAN & JERRY BEKE MIX).