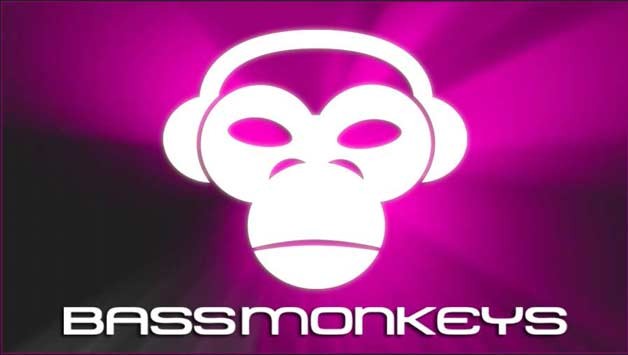 THE BASSMONKEYS SHOW (2012 – SHOW 31)
Podcast: Play in new window | Download (Duration: 1:33:20 — 85.5MB)
Subscribe: RSS
1.DISCOROCKS – "PLEASE FORGIVE ME" (YURIY POLEG REMIX).
2.SANYA SHELEST – "GOOD TIMES" (YURIY POLEG REMIX).
3.DJ LE BARON – "SHOW ME THE WAY" (SHANE D REMIX).
4.YASS & JAY SEBAG – "LONELY" (CLASSIC MIX).
5.HUGO SANCHEZ – "OVER YOU" (REMIX GABRIEL CUBERO & EDDY DC HOUSE REVISION).
6.JOEY NEGRO – "FEEL GOOD 2 U" (J. PAUL GETTO REMIX).
7.SHAKEDOWN VS KID CREME – "AT NIGHT" (MR. ROOT SMACK MY BOOTY) *CLASSIC REWORK*
8.UNKNOWN – "SUNDAY MORNING" (PINK FLUID BOOTLEG).
9.HOUSE REPUBLIC – "NUGGETZ" (GARY CAOS REMIX).
10.ROGERSEVENTYTWO – "YOU TAKE ME HIGHER" (HEAD N DOWER HD REMIX).
11.ARFTUL DODGER – "MOVIN` TOO FAST" (PAUL JOHNSON TECH NO SHIT RE-EDIT).
12.MUZIKFABRIK – "TOUCH THE SKY" (MIKE NEWMAN REMIX).
13.EMKYU – "GABRIELLE" (MATT JAM LAMONT & SCOTT DIAZ CLASSIC VOCAL MIX).
14.DIAMOND LIGHTS – "IN THE MORNING" (HEAVYFEET REMIX).
15.RON CARROLL – "LET LIFE SHINE" (STROBE REMIX) *ESSENTIAL TRACK*.
16.DINO MILETA – "SECRETS" (CRAZIBIZA REMIX).
17.SONEEC, LAUER & CANARD – "SUN WORSHIPPERS" (B-SENSUAL & NO!END REMIX).