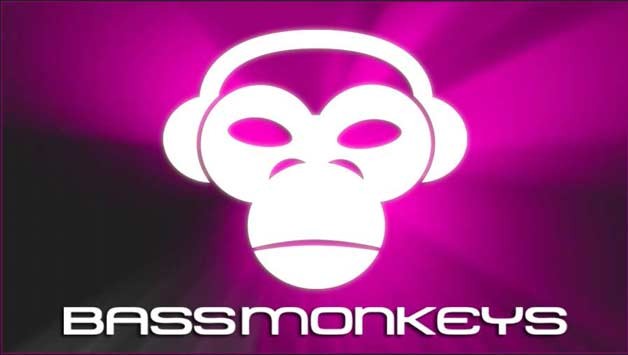 THE BASSMONKEYS MIX – SHOW 48
Podcast: Play in new window | Download (Duration: 1:30:52 — 83.2MB)
Subscribe: RSS
1.PROK & FITCH – "The Tribe Enjoy Music" (Streamtrack Bootleg).
2.MASTERS AT WORK Vs NATHAN C – "God`s Work" (Jenya Peak Mashup).
3.MILK & SUGAR – "Let The Sun Shine 2012" (Tocadisco Remix) *CLASSIC REWORK*.
4.MY DIGITAL ENEMY – "New Sensation" (Original Mix) *ESSENTIAL TRACK*.
5.TOTALLY ENORMOUS EXTINCT DINOSAURS – "Your Love" (Mark Knight Mix).
6.SALOME DE BAHIA – "Outro Lugar" (Prok & Fitch 2012 Festival Mix).
7.GOTYE – "Somebody I Used To Know" (Prok & Fitch Vs My Digital Enemy Bootleg).
8.PHUNK INVESTIGATION Vs CHEMICAL BROTHERS – "Hey Girls, Hey Boys" (DJ Valentine Black Mashup 2012).
9.ANALOG PEOPLE IN A DIGITAL WORLD – "Rose Rouge" (Tocadisco Remix).
10.TIM CULLEN & BRETT GOULD – "Lovely Day 2012" (Nathan C Remix).
11.DAVE AUDE FT. ISHA COCO – "Something For The Weekend" (John Dahlback Remix).
12.RAPUNZAL – "Superhuman" (Bassmonkeys Remix).
13.AFROJACK & SHERMANOLOGY – "Can`t Stop Me" (Kryder & Staar Remix).
14.MISS NINE FT. KYLER ENGLAND – "Stranger" (Dahr & Mangold Remix).
15.MARCUS SCHULTZ FT. SORI – "Love Rain Down" (Dabruck & Klein Remix).
16.MAX FREEGRANT – "Hold Out" (Q.U.A.K.E. Remix).
17.SAVE THE ROBOT – "Angry Bots" (Original Mix).
18.WEEKEND HEROES – "Slide" (Original Mix).