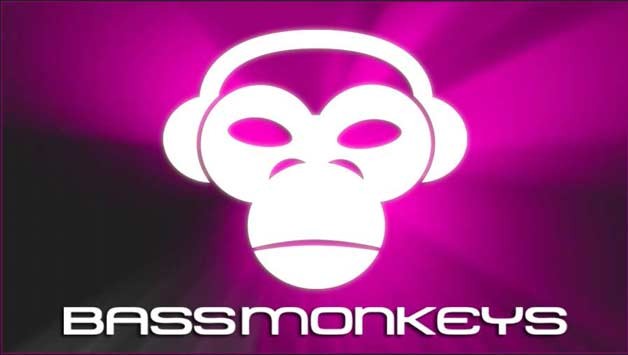 THE BASSMONKEYS MIX – SHOW 47
Podcast: Play in new window | Download (Duration: 1:30:27 — 82.9MB)
Subscribe: RSS
MIRKO & MEEX – "Answer" (Vocal Club Mix).
FUNKY TRUCKERZ – "Hallucinating Love" (Dirty Freek Remix).
BEAT FACTION FT. DENNIS WONDER – "Medicine" (Audio Jacker Vs Soul Power Remix).
AUDIO JACKER Vs AAD MOUTHAAN – "True Love" (Aad Mouthaan Remix).
JL & AFTERMAN – "Everyman" (Rework).
JUNIOR JACK Vs MIKE NEWMAN – "Dare Me Again" (Mike Mildy Mashup).
TORIC BADIC – "Alto Mare" (Mirko & Meex Remix).
DJ PP – "Ibiza" (Jerome Robins & Dekoze Jungle Funk Mix).
ERIC SNEO & CHRIS THE VOICE – "Shut Up & Dance" (Pleasurekraft Remix) *ESSENTIAL TRACK*.
JEROME ROBINS & CRAZIBIZA – "Your Love" (Original Mix) *CLASSIC REWORK*.
DUB DELUXE Vs JUNIOR JACK – "Sex On Samba" (DJ Miller Booty Mix).
MY DIGITAL ENEMY & JASON CHANCE – "Go To Be Strong" (Original Mix).
MILK & SUGAR – "You Got Me Burnin`" (My Digital Enemy Remix).
JASON CHANCE & GABI NEWMAN FT. TAMIA DOKO – "Wish You Were Here Now" (Nopopstar Remix).
MATTY MENCK & TERRI B! – "Come Into My House" (Bastien Van Shield Remix).
LUCAS REYES & PETER BROWN – "We Shall Overcome" (Garrett & Ojelay Remix).
MY DIGITAL ENEMY FT. LATASHA S. JORDAN – "Get Crazy" (Crazibiza Remix).
CRAZIBIZA – "Little D" (Original Mix) ***EXPLICIT***.
ERIC TYRELL & DENICE PERKINS FT. BETTY S – "Sunshine Makes Me Feel This Way" (Fine Touch Remix).