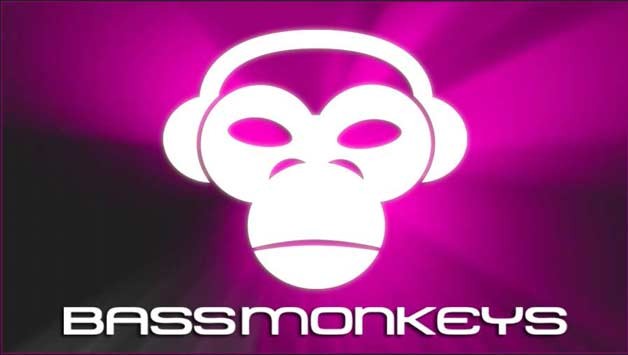 THE BASSMONKEYS MIX – SHOW 46
Podcast: Play in new window | Download (Duration: 1:30:59 — 83.3MB)
Subscribe: RSS
INAYA DAY – "All I`m Saying" (Brett Austin Vocal Mix).
FREEMASONS – "Nothing But A Heartache" (Original Mix).
THE ABSOLUTE – "There Will Come A Day" (Marks! Full On Vocal Mix).
DEGREES OF MOTION – "Do U Want It Right Now?" (Haji & Emmanuel Remix).
BELLATRAX – "I Can`t Help Myself" (Sunfreakz Remix).
WIDEBOYS FT. CLARE EVERS – "Bomb The Secret" (Moto Blanco Club Mix).
JUNIOR JACK – "Stupidisco (Dare Me)" (Eric Kupper Vocal Mix).
BASSMONKEYS FT. NAOMI MARSH – "The Answer" (Eric Kupper Dub).
SEXY TOY – "Everytime" (Old Mix).
YOUNG PUNX – "Dance With Someone Else" (Phunk Investigation Remix).
PARIS CLUBBIN` – "Release Me" (Juicy Disco Mix).
THOMAS GOLD FT. AMANDA WILSON – "Just Because" (Phunkk Mob Remix).
DUCK SAUCE – "Anyway" (Phunkk Mob Remix).
HIRSHEE – "Deep & Under" (Dirty Freek Remix).
N-JOI – "Love Can`t Turn Around" (Full Vocal Mix).