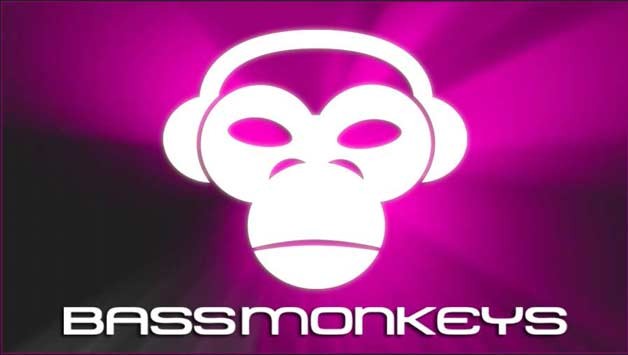 THE BASSMONKEYS MIX – SHOW 45
Podcast: Play in new window | Download (Duration: 1:30:12 — 82.6MB)
Subscribe: RSS
JULES SPINNER – "Got To Be Real" (Go Go Bizbitt Remix).
FLEETSIDE – "Movin` On 2012" (Jay Vegas Disco Mix).
DIRTY FREEK Vs INAYA DAY – "You Keep Pushin` On" (MiTM`s Disco Pushin` Booty).
HORNY UNITED – "Time" (Sanya Shelest & DJ Flight Mix).
RICH B & MARCELLA PUPPINI – "What Have You Done To Your Face?" (Club Mix) *ESSENTIAL TRACK*.
SYKE `N SUGARSTARR – "Watchin` You" (DJ Novikov Booty).
LISSAT & VOLTAXX Vs CRAZIBIZA & ALCAZAR – "In Discotheque" (DJ Flight Secret Mash).
DJ FLIGHT – "Family Sun" (Original Mix).
RICO BERNASCONI & BEENIE MAN FT. AKON – "Girls" (Crazibiza Remix).
ALEX ROQUE & LEON CORMACK – "Finally I" (Crazibiza Remix).
JUAN DIAZ, COQUI SELECTION & JORGE MONTIA – "One Day" (Original Mix).
NATHAN C – "The Game" (Original Mix).
TRADELOVE Vs BLACK LEGEND & RUN DMC – "(It`s Like) All Star Trouble" (Christian Davies Mashup).
TOM FORESTER – "Move Your Feet" (Audio Jacker Remix).
THE SHAPESHIFTERS – "Lola`s Theme 2012" (eSQUIRE Disco Loop Remix).
MOUSSE-T – "Horny" (No!end & B-Sensual Remix).
LUCAS REYES – "Just For One Night" (DJ Sign & Manuel Voltera Remix).
STEVE VALENTINE – "Unchain My Heart" (Johnes Remix).