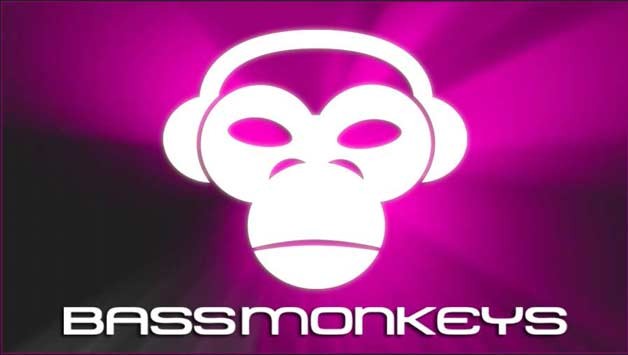 THE BASSMONKEYS MIX – SHOW 42
Podcast: Play in new window | Download (Duration: 1:32:50 — 85.0MB)
Subscribe: RSS
DINO LENNY Vs HARDRIVE – "I Wanna Be Like Talking Heads" (Dino Lenny Dub).
GARRETT & OJELAY – "Hey Mr. DJ" (Sonny Fodera Remix).
JOE POMPEO – "Chinatown" (Sonny Fodera`s Can`t Sleep Mix).
JOSE & ROSE – "Chicago Renegades" (Club Mix).
DIRTY FREEK – "You Are" (Original Mix).
DJ DAN – "Reckless Gurl" (Original Mix).
LISSAT & VOLTAXX Vs MARC FISHER – "Heat Of The Night" (Crazibiza Remix).
SANDY B – "Make The World Go Round" (Garrett & Ojelay 2012 Remode)   *CLASSIC REWORK*.
CHRIS KAESAR & STONEBRIDGE – "Love Me" (Garrett & Ojelay Remix).
SAMUELE SARTINI FT. PEYTON – "You Got To Release" (Rivaz Back To The House Remix).
STONEBRIDGE FT. THERESE – "Put `Em High" (Ted Nillson Remix).
MICHA MOOR FT. SHENA – "Take Me To The Clouds Above" (Crazibiza Remix).
BILLY NEWTON DAVIS Vs DEADMAU5 – "All You Ever Want" (Crazibiza Vocal Mix).
CRAZIBIZA & OLAV BASOSKI – "On The Run" (Muzzaik Remix).
NIELS VAN GOGH & EMILIO VERDEZ – "Rambazamba" (Crazibiza Remix)  *ESSENTIAL TRACK*.
HOT MOUTH FT. CHRIS JAMES – "Totally Worth It" (Federico Scavo Remix).
DADA FT. DKSF – "Body Shake" (Futuristic Polar Bears Remix).
THE STR8JACKETS FT. INAYA DAY – "Dirty Love" (Garrett & Ojelay Remix).
ERIC TYRELL, DENICE PERKINS & ETIENNE CORPSE – "Love Gets Crazy" (Fine Touch Remix).