[PREVIEW] DISCOPOLIS – COMMITED TO SPARKLE MOTION (DUBVISION REMIX) [AXTONE]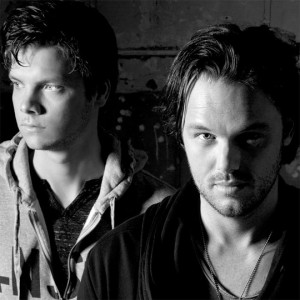 The Hague, Netherlands is place where live brothers Steve & Victor Leicher's. Their music career is going incredibly fast right now. Better known as their music project DubVision, made serious rumour with releases like 'All By Myself' and latest collaboration with Project 46 called 'You & I'.
Now we want to show your preview of their brand new remix signed on Axwell's beloved imprint Axtone! He said that DubVision is his favourite duo nowadays, so it's not surprise that their new remix will be released on his label. Their interpretation of Discopolis' single 'Commited To Sparkle Motion' is a combination of emotional, euphoric and organic influencens all merging into one 'in your face, hands in the air' style of music. Remember this name, cause you'll be hearing it a lot!