[PREVIEW] Angger Dimas – Resurrection [Vicious]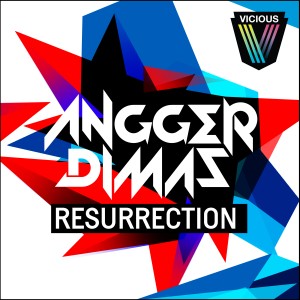 Showcasing Angger Dimas' recent shows this year around the USA and Europe – here is the upcoming single from the Indonesian powerhouse – off the back of his recent collaborations with Steve Aoki and Laidback Luke, this is the next bomb to add to the list! 'Resurrection' aka 'Anastasia' called by Angger his Tomorrowland Anthem is a foretaste before his debut album which will be out soon through Vicious Recordings. 'Resurrection' with freshness melody, cutting synths, strong breakdown and trashing electro-dutch bassline typical for Dimas style without doubt destroys not one dance floor.
'Resurrection' is set to be released exclusively on Beatport on September 10th.