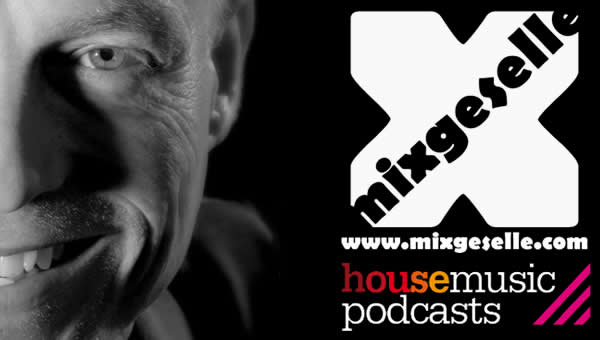 Mixgeselle – Weekend Warm Up Show 298
Podcast: Play in new window | Download (Duration: 59:06 — 108.1MB)
I love to mix different styles as long as the songs are uplifting and
melodic. Plenty of disco and tech house on air this weekend but also
progressive vocal tracks, as example the new Tiesto release "Take Me" with
excellent vocals by Kyler England, member of the american rock band The
Rescues. My track of the week!
*The Tracklist:*
1. Denny Berland feat. Alicia Madison – Start It Over (Extended Mix)
*The Retro Track*
2. Tommy Mc – Ring Me Val (Babysitters Remix)
3. Martin Eriksson – Over (Original Mix)
4. Nocturn – Keep On Livin' (Adrima Mix)
5. Funky Truckerz & Grayson P – My Body (Sosua & Mad Remix)
6. Horny United & Michal Lazar Feat. Alray – Close To Me (Babysitters
Rework)
*DJ's Favourite This Week*
7. Tiesto Feat. Kyler England – Take Me (Extended Mix)
8. Players Please – Things Can Only Get Better (Extended Mix 2013)
9. Avicii – Wake Me Up (Extended Mix)
10. Chaka Khan Feat. LeCrae – It's Not Over (Joe Smooth Club Mix)
11. Peter Brown – I Need U (Original Mix)
12. Lady Lago & Raoul Gidyon – We Are Not Together (Clubmix)
13. Stone Willis – Like I Like It (Short Edit)