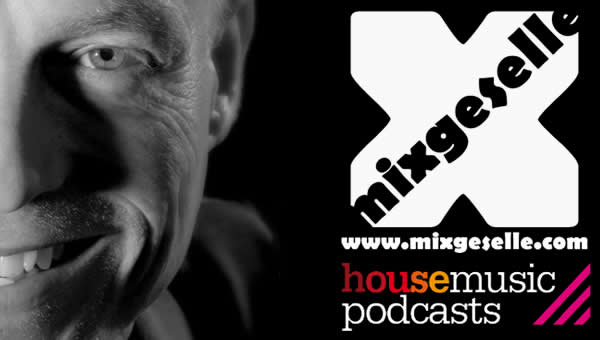 Mixgeselle – Weekend Warm Up Show 296
Podcast: Play in new window | Download (Duration: 59:45 — 109.3MB)
Back from a vacation and ready for the summer here in Europe. Hope it will
arrive soon… Amazing vocals on air this weekend – Miss Autumn Leaves,
Kathy Brown, Ce Ce Peniston and the wonderful AC for Tarmo's latest release
called Higher Than High. Beautiful melodic prog house – my track of the
week!
*The Tracklist:*
1. Sanny X & Tony Postigo Feat. Demie – Out Of Control (Club Mix)
2. Miss Autumn Leaves – Know Right Now (Original Mix)
*The Retro Track*
3. Daniel Harrison – Rhythm of the Night (Tropical Mix)
4. Paul Rudd Ft. Sam Calver – Wake The World Tonight (Cutmore Extended Mix)
5. DJ Favorite & Nikki Feat. Theory – Louder (Bassmonkeys Remix)
6. Sarah Mattea with Friscia & Lamboy – Up At Night (Extended Mix)
7. Kathy Brown – Give Me Your Love (David Tobon Remix)
8. Randy Crawford – Street Life (Mr. Root Disco Booty)
9. Bibi & Sami Dee Pres. Konga Motel Feat. CeCe_Peniston – Eternal Lover
(Part 2) (Sami Dees Flamantic Love Mix)
10. Grayson P. & Funky Truckerz – Nassau
11. Daniel Harrison – Flame (Disco Mix)
*DJ's Favourite This Week*
12. Tarmo Feat. AC – Higher Than High (Extended Mix)
13. East & Young Ft. Tom Cane – Starting Again (Club Mix)