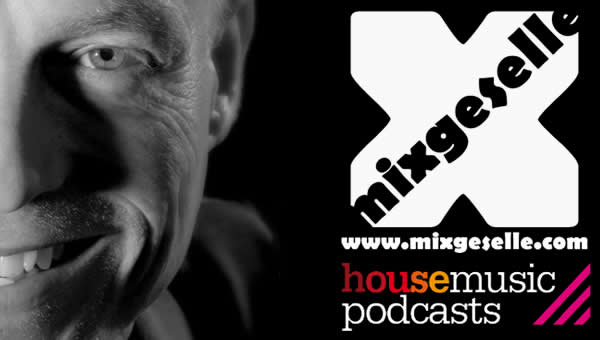 Mixgeselle – Weekend Warm Up Show 294
Podcast: Play in new window | Download (Duration: 59:51 — 109.5MB)
mixgeselle is back from a short getaway – and legendary CeCe Rogers is back
too, once again in collaboration with Sugarstarr, one half of the producer
duo Syke & Sugarstarr based in Hamburg Germany – my hometown. Imcomparable
vocals and a hook that stucks in your head… Brilliant! My track of the
week, don't miss to listen to "Right Now" (remixed by SESA) this weekend!
The Tracklist:
The Retro Track
1. Snouz – Teenage Wasteland (Baba O'Riley)
2. Jolyon Petch Ft. Anikiko – The Lights (Matuya & DJ Stuff Club Mix)
3. Plage & DJ Squeeze Ft. Annie Sollange – Music Is Love (Original Mix)
4. Ultra Naté – Everybody Loves The Night (David Morales Remix)
5. Duke Dumont Vs Robin S – 100% Love (Cutmore Mashup)
6. Hanna Hansen – Sunny (Original Mix)
7. Lady Lago – The Love I Couldn't Share (Delicious Clubmix)
8. Plumb – Need You Now (Wawa Extended Club Mix)
9. Matthew Koma – One Night (Dave Aude Remix)
DJ's Favourite This Week
10. CeCe Rogers & Sugarstarr – Right Now (SESA Remix)
11. Jeremy De Koste – I Wish (Summer Edit Extended)
12. Mick Teck – Time To Wake Up (Original Mix)
13. Fabio Mek Ft. Jay Are – Cloud 9 (In A Cloud Extended Mix)