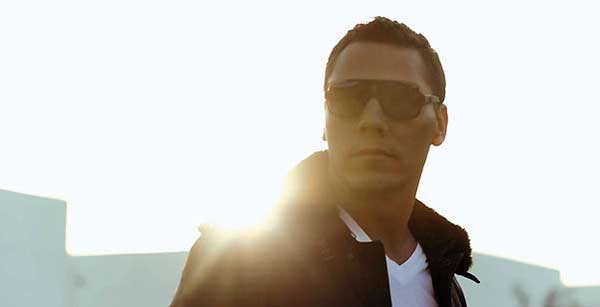 TIESTO Confirms Las Vegas Residency
The world's most famous DJ is going to undertake a residency in Las Vegas.
In an interview with Rolling Stone, Tiësto has confirmed he's lined up a twenty-month deal with MGM.
His residency will begin in April, and comprises of over forty gigs at the new five-level Hakkasan Las Vegas Restaurant and Nightclub.
Tiësto revealed that he enjoys being in America:
"With the scene blowing up in America, Vegas is so much fun now…It's the right time to do it. I do everything on my gut feeling, and I felt like it's gonna be awesome there. I've been to Ibiza for 10 years, and I love Ibiza, but I always look for something new and a new challenge."
The move by the DJ is also informed by his desire to focus on producing music:
"I can be more in the studio with artists [this way] instead of just bouncing tracks back and forth, and really produce other people's albums and songs. So that's going to be the biggest change…It doesn't matter if they're famous or not – I just want to meet other creative people who can maybe bring something different to the studio than what I have. I think that's the most important thing for me."
This news follows the announcement earlier in the week that British mega DJ Calvin Harris is also taking up a spot at Hakkasan in Las Vegas.