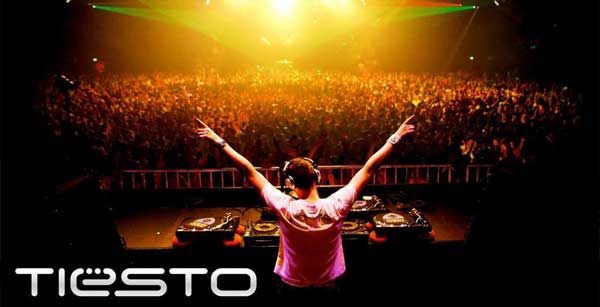 TIESTO: "at the beginning Ultra was a mess!"
Having gone to Ultra for a decade, Tiësto has said that the first few events were "a mess".
In an interview with USA Today, he says: "In the very beginning, it was always a mess. No one picks you up from the airport, or you're on stage and nobody knows what's going on."
But, it's grown significantly since those days, he says: "It's really cool to see how they've become so professional and how far they've come. Almost like a DJ who starts producing and has his first little hit, and then becomes a superstar DJ — it's the same with Ultra."
Alesso agrees: "I just hope electronic music stays this big. Look at Ultra now — it's massive! Six days, hundreds of thousands of people. How can you make it any bigger? Play on the moon?"
Ultra Music Festival continues this weekend, March 22- 24. Check the set times here.
Read the full piece in USA Today.