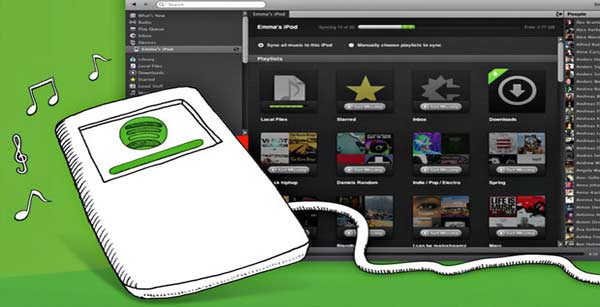 SPOTIFY REMOVES FIVE-PLAY LIMIT FOR FREE USERS
Spotify Free users will be pleased to know that the streaming service is removing its five plays-per-song limit which they imposed in April 2011.
Announcing the news on its online blog, Spotify said: "You can now listen to your favourite songs as many times as you like."
However, some users have expressed their unhappiness at the restricted 10 hours of listening per month that is imposed for free users.
Currently an unlimited Spotify subscription costs £4.99 per month, while a premium account costs £9.99 per month.
Source: http://www.mixmag.net/words/news/spotify-removes-five-plays-per-song-limit-for-free-users