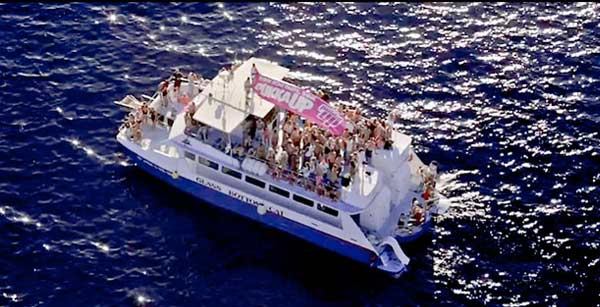 PUKKA UP 2013 IBIZA VIDEO
It's that time of year again and the Pukka Up crew are getting ready for another season on the White Isle.
They have just released their 2013 promo video which features a bird's eye view of Ibiza's best clubs from a helicopter.
Check out the video below and get your sun cream ready for another big one.
<iframe width="560″ height="315″ src="http://www.youtube.com/embed/sy4vJHd9rdw" frameborder="0″ allowfullscreen></iframe>