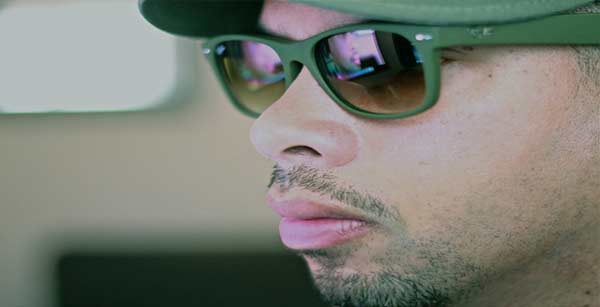 MK ON BOARD FOR NEXT DEFECTED IN THE HOUSE MIX
House music don MK is next in line to compile the latest 'Defected In The House' mix.
The 27 track double CD features loads of MK's best dubs and remixes and also showcases his new project with Lee Foss and Anabel Englund.
The mix is set to drop on April 22 through Defected and it marks the first time that Marc Kinchen has stepped up to release a commercial mix.
If you can't wait till then, why not check out the MK DJ lab below.
Source: http://www.mixmag.net/words/news/mk-on-board-for-next-defected-in-the-house-mix