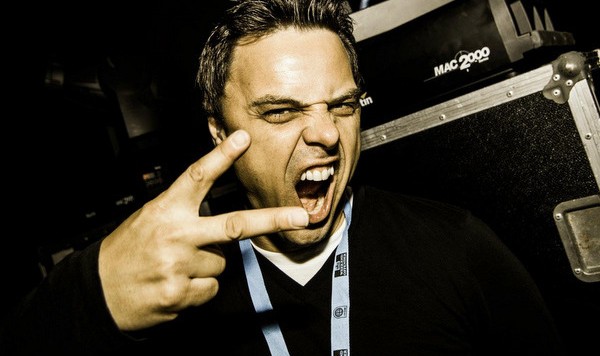 Markus Schulz says he is humbled to be named America's Best DJ of 2012″ by DJ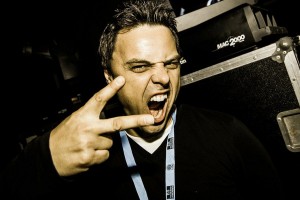 Markus Schulz raked in a victory for the growing American trance movement yesterday when he was announced as the winner of DJ Times Magazine and Pioneer DJ's "America's Best DJ 2012″ contest. The annual title was determined by fans who voted online for their ten favorite DJs who hold American citizenship.
"When I'm on stage doing what I love every week, winning awards is the last thing on my mind," Schulz told his fans. "To win this really means an incredible amount to me, and I am humbled by everyone out there who believes in what I do."
Dethroning big-room house producer Kaskade from the 2011 title, Schulz's win promises a bright future for trance in America. He is currently spinning his sweet melodic grooves for fans around the world on his Scream tour, and if you haven't seen him behind the decks before, grab a ticket and sink into euphoria.
DJ Times Magazine will celebrate his win and honor him on October 7th in Las Vegas at the ABDJ Closing party. The soiree at Marquee Club will see Schulz receive his trophy and gold-plated mixer, in addition to a performance alongside 8th place winner A-trak. Visit the Marquee website for more info on the free ceremony. To view more photos of Markus Schulz, visit Ash Youd's website.
Source: http://electrifymag.com