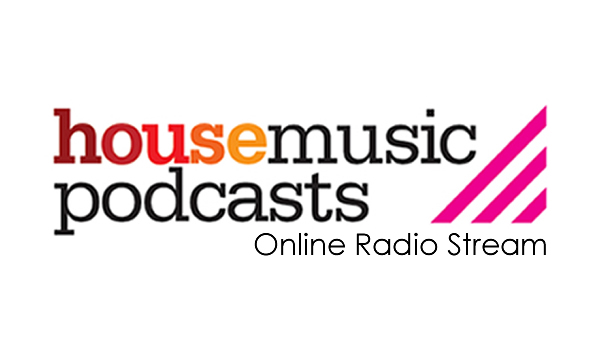 House Music Podcasts Online Radio Stream
Did you know you can listen to our House Music Radio stream direct from our website? Showcasing some of the very best shows from our website! Artists include The Bassmonkeys, eSQUIRE, Futuristic Polar Bears, Mixgeselle and many more!
To listen to our radio stream please visit – http://housemusicpodcasts.co.uk/listen-now/
We are always looking at improving our website, what shows would you like to see?