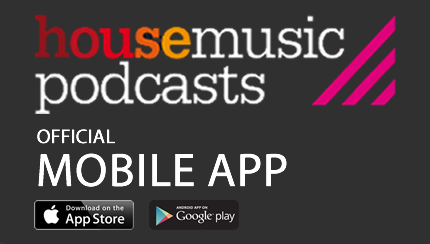 House Music Podcasts Mobile App
Welcome to the House Music Podcasts Mobile App for iPhone and Android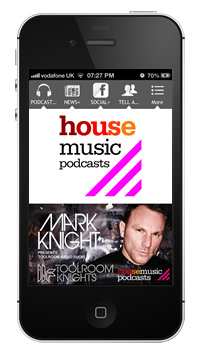 So after months of development, and serious amounts of Redbull and coffee we have finally released our first version of our mobile app. The House Music Podcasts app allows you to listen to some great podcasts whilst mobile.
When you download the app you can see the following:
Latest Podcasts
News
The Most Popular Podcast Categories including, Deep, Funky, Progressive and Tech House
Tell A Friend
Forum
Push Notifications
The App is available for Andriod, Apple iPhones and Apple iPads.
Over the next few months we are planning to roll out lots more features on the app, which will include an Online Radio Page, Artist Profiles and much more. So watch this space!
Download The App Today
iPhone and iPad Users: Click Here
Google Android Users: Click Here