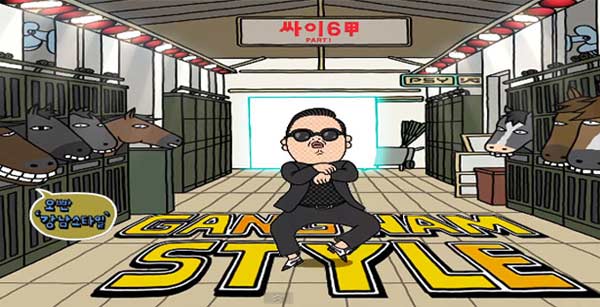 Diplo & Afrojack Remix 'GANGNAM STYLE'
With over a billion hits on YouTube, it was only a matter of time before the remixes came rolling in. Who better to tackle the monstrous tune than hugely successful producers, Diplo and Afrojack?
A few months ago Afrojack played out his masterpiece, and now both remixes are available for listening pleasure.
Diplo gives his trap touch to the tune, with the help of rappers 2 Chainz & Tyga, and Afrojack creates a typical electro beast. Listen to them both below.
PSY feat. 2 Chainz & Tyga 'Gangnam Style' (Diplo remix)
<iframe width="560″ height="315″ src="http://www.youtube.com/embed/Q6xHX51Gjn4″ frameborder="0″ allowfullscreen></iframe>
PSY 'Gangnam Style' (Afrojack remix)
<iframe width="420″ height="315″ src="http://www.youtube.com/embed/gLBZtVD8LNU" frameborder="0″ allowfullscreen></iframe>