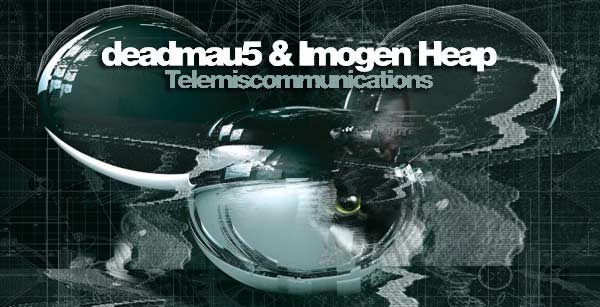 Deadmau5 & Imogen Heap collaboration!
Using a Google+ hangout, Deadmau5 and Imogen Heap (pictured) announced a new collaborative project entitled 'Telemiscommunications'.
Along with the song was a global animator competition in which 20 animators were selected to build an accompanying music video. The result is below, in which all 20 different styles of animation were spliced together to create something completely new.
In addition to the video being stylistically unique, the song in itself is also a departure from the Deadmau5 norm, and uses solemn piano riffs to accentuate Imogen Heap's amazing vocals. Check out the music video below.