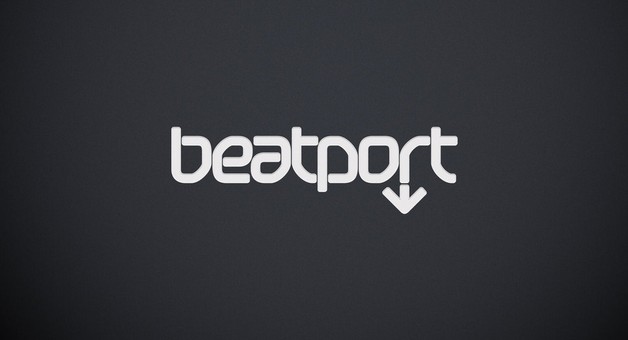 Billionaire Investor Buys Beatport
As reported by The New York Times, Robert Sillerman – the US investor with a billion dollars to spend on EDM companies through his company SFX – has picked up Beatport. The Times quotes the price at a little more than $50 million, according to two anonymous sources "with direct knowledge of the transaction".
"Beatport gives us direct contact with the DJs and lets us see what's popular and what's not," Sillerman revealed in an interview. "Most important, it gives us a massive platform for everything related to EDM." Matthew Adell, the chief executive of Beatport, added: "We already are by far the largest online destination of qualified fans and talent in the market, and we can continue to grow that."
At Amsterdam Dance Event in 2012, one of the founders of Dutch promoters ID&T, Duncan Stutterheim, finally spoke about that the long swirling rumours of the sale of his company that produces Sensation, Tomorrowland and more. Industry talk suggested Sillerman was close to signing off a deal to add the Dutch company to his growing stable of events. Stutterheim confirmed the interest at ADE.
'We used to joke to each that we would sell the company for a hundred – a hundred thousand guilders," he said. "Then, a few months ago, suddenly someone from America wanted to give us a hundred. A hundred million dollars. The choice was very difficult. But we didn't do it. I think that this company can continue for another twenty years, that we may go into the world."
Whilst Stutterheim's comments didn't confirm SFX as the company behind the offer, they are on a widely-publicised spending spree at the moment, competing with Live Nation for dance promoters around the world.
In June, SFX acquired Disco Donnie presents, a promotion company specialising in events in middle America, for a reported $2 million, then added Florida-based Dayglow/Live In Colour in August, who put on paint parties. According to Sillerman, letters of intent have been sent to 18 additional EDM entities ranging from promoters to ticketing agencies to venues. Live Nation has so far snapped up Cream (with James Barton heading up the electronic division), and Gary Richard's Hard Events in June 2012.
Source: http://www.inthemix.com.au/news/intl/54709/Billionaire_investor_Robert_Sillerman_buys_Beatport