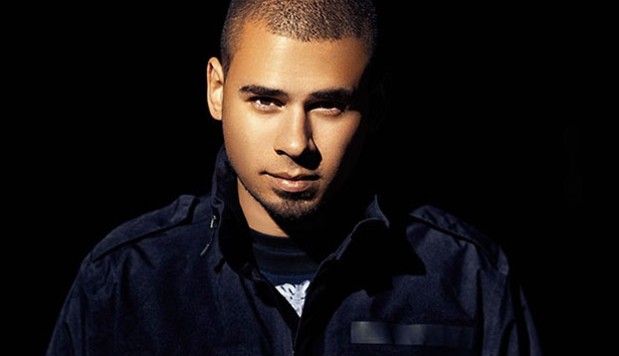 AFROJACK Signs exclusive deal with Island Records and Universal Music!
Grammy Award-winning producer and DJ, Afrojack has signed a deal with Island Records and Universal Music Group.
He says: "I want to take my music to the next level, both creatively and from a business point of view. Partnering up with Island Records will give me the chance to do both, so I am very happy we were able to make a deal.
"Island/UMG will promote my releases with very strong support and with great people working my music around the world."
Afrojack first found success in 2010 when he shared a Grammy Award with David Guetta for Madonna's 'Revolver (One Love Club Remix)'.
In the same year he scored a Top 40 hit with 'Take Over Control' featuring Eva Simons. Since then he has worked with Pitbull, Chris Brown and remixed tracks by will.i.am and Michael Jackson.
His latest single 'As Your Friend' featuring Chris Brown is out now.
Source: http://www.mixmag.net/words/news/afrojack-signs-exclusive-deal-with-island-records-and-universal