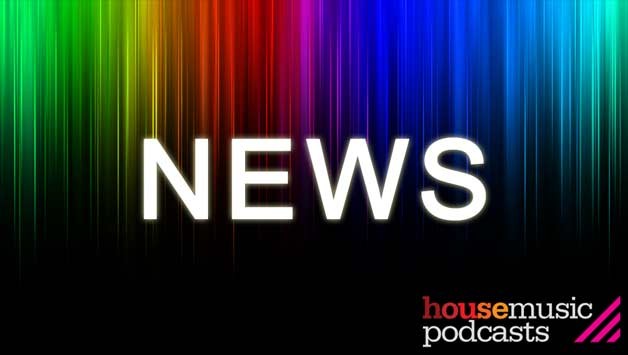 A Quick Update From House Music Podcasts

Well 3 years have now passed, hasn't it been an exciting journey! Who would have thought that we would have exceeded over 3million downloads during this time?
As some of you may be aware House music podcasts has been setup and created by a team of professional djs who are well known within the music industry. Our contacts within the music industry have led to this website being such a success. This website is a one-stop portal for the best in house music.
Our main goal has been to offer an exclusive podcast website for visitors to download some of the best podcasts within the music industry free of charge. We are focusing on specifically the house music genre, this covers Funky House, Electro House, Deep and Soulful House and Tech house.
I'm sure there are times when you have been at a bit bored whilst listening to some tunes and just pottering around on the internet, which is why we thought it would be a good idea to introduce to you PartyCasino. This is a great place to take away some of your boredom and to keep yourself entertained whilst listening to some of our great podcasts! Go check out the website http://www.partycasino.com
We are always looking at new ways to improve our website, so if you have any suggestions or comments we would love to hear them! Simple just get in contact with us via our contact form on our website!
Happy Podcasting!