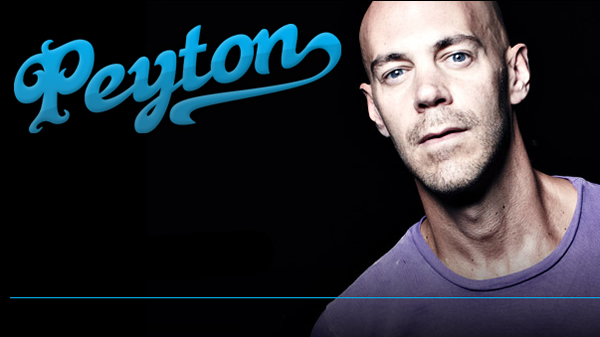 A Decade In Peyton's House
For a decade now Peyton has continued to deliver many of the records that have been filling dance floors across the globe. From the gospel soul and Balearic grooves that define his early sound, to the deeper, more progressive beats that have made him such a hit with Ibiza's hardcore clubbers . . . Peyton's music has evolved and changed, but the essence of his work has remained very much the same.
Working in a genre of music that changes almost monthly, Peyton has successfully stayed at the forefront of dance music, collaborating with many of the world's best producers and establishing himself as one of the most recognisable voices and figures on the scene today. 'A Decade In Peyton's House' is a trip down dance music-memory lane, from Peyton's first-ever hit on Hed Kandi records with A Higher Place, to a selection of some of his best-loved releases over the years, including the more recents hits that have kept him in demand as a writer, vocalist and performer the whole world over.