Bob Sinclar – I Feel For You – Kid Massive Bootleg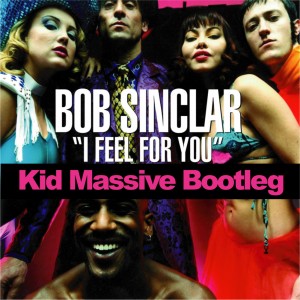 It is hard to believe that, given the already impressive career of the Danish dance producer, it has taken Kid Massive this long to release a debut solo album. At long last, we can look forward to the release of "A Little Louder" which promises to be his finest achievement to date, coming in early 2012.
Alongside his own production work, KM is also label manager of the swiftly rising imprint Get Down Recordings. With an upcoming release schedule packed with fresh and exciting talent from around the world, Get Down has become synonymous with the discovery of exciting, forward-thinking house music and the promotion of talented emerging and established artists.
http://www.kidmassive.com
http://www.facebook.com/kidmassive
Tweets by KidMassive