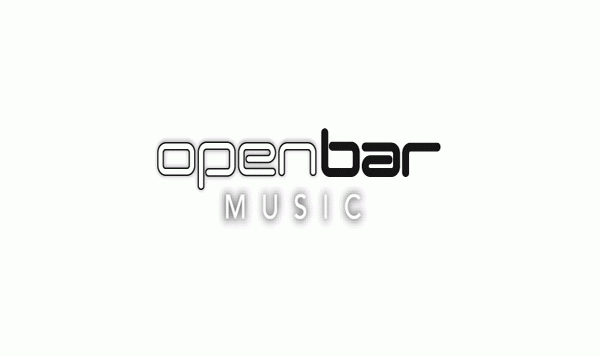 Oscar P – Open Bar Music
Published On February 18, 2013 |
Artists
Oscar-P is the New York based DJ, producer, and label-head of Open Bar Music. His long and distinguished career has made him one of the most respected names in creating, branding, marketing, and promoting house music. "Time Machine" is Oscar's spanking new full-length artist album that takes the listener on a journey from the tribal NYC clubland of 1996 to the sound of today.
Oscar's career highlights include projects like Extortion's "How Do You See Me Now" (Junior Boys Own/Polygram), and Swing 52's hit "Colour of Skin" f/ Arnold Jarvis later licensed by Pete Tong's FFRR label. He's remixed 2 Unlimited, John Legend, Sabrina Johnston, Peech Boys and many more.
Open Bar Music is the New York based imprint of Oscar P and business partners Jessica Bendig and Carlos Ortiz. The label releases commercial albums, provides artist development, distributes music digitally, and has licensed music to: SonyBMG, Sprint, Nextel, Universal, Manifesto, Rise, Club Star, Big Star, Planet Records, and Bargrooves.
Artists and Producers who have recorded and remixed for Open Bar include Knee Deep, Big World, Maurice Joshua, MTV & Mark Knight, Freemasons, Tom Novy, Black Fras, Davidson Ospina, Oscar P, Richard Grey, Havana Funk, Groove Junkies, DJ Meme, Angel Manuel, Solitaire, YerMan, Masi & Mello, Gadjo, Arnold Jarvis, Mickey "Mixin" Oliver, Ivan Robles, DJ Dove, Hot Hands, D'Layna, Phil T Project, Henderson, Norty Cotto, Christian Scott, T & A, Javi Lopez, DJNProject, Moba Sound, Jordan Rivera, Alex Almeida, Marco Petralia, Colin Sales.
Music Played
Deep, Soulful & Progressive House
Venues Played
USA / UK / IBIZA
Website