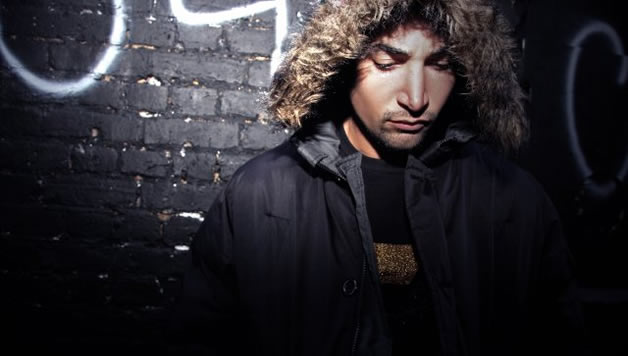 Michael Woods is an artist that has been amongst music his whole entire life, even his first memory is that of sitting at a piano and he was practicing every day from the age of 3. Classically trained at Pimlico's Trinity College of Music and ahe could be found in the school music rooms at lunch, where, like coveted treasure, lay an ancient Apple Mac and Korg M1 upon which Michael would blast out warped electronic odysseys.
Even at weekends his talent was exploited in percussion for the London Symphony Orchestra at the Royal Albert Hall It didn't stop there, next it was the trumpet, then guitar, followed by drums as Michael extended his musical knowledge.
This knowledge and talent built momentum for Michael's music. First up there was the globally acclaimed remix of Energy 52's Café Del Mar. Then there were tracks such as Dropzone and the more recent Yemba. More recently we have seen Michael deliver club smashing remixes of deadmau5 – Strobe and Chris Lake & deadmau5 – I Said. All music has received consistent backing from Pete Tong and other key radio DJ's.
Michael is an artist that has seen many years of the industry, he has produced under many alter egos some of which have given him great chart success and made serious waves on the Buzz and Cool Cut charts.
He has remixed Grammy-award nominee Adele, Xenomania signing Gabriella Cilmi and MOBO-winner Nate James. However, since launching new label Diffused Music in September '08, priorities have become his own productions and pushing his label.
Michael spends most of his time based in his studio in London exploring his creativity and becoming more confident with his sound. Needless to say music is Michaels priority in 2010 as he pushes to deliver great sounds via the diffused label and influential releases with other artistes.