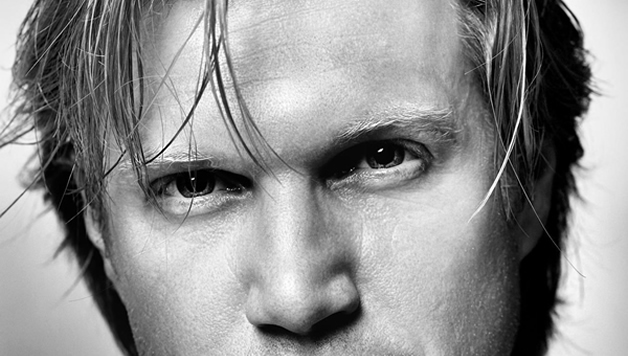 In the past few months his bootlegs, remixes and productions have found their way to the sets of many Dutch and international DJ's. They have also been played in many dance radioshows all over europe.
In the beginning of 2008, his first own production was released named "El Verano"?. This track is a latin flavoured funky house tune.
2009 will be a exciting year with lots of official remixes and brand new tracks already confirmed for release.
The positive,uplifting and soulful sounds, that characterises his remixes and productions, also returns in his live sets.
Music Played
House Music
Website
http://www.jaysanti.com