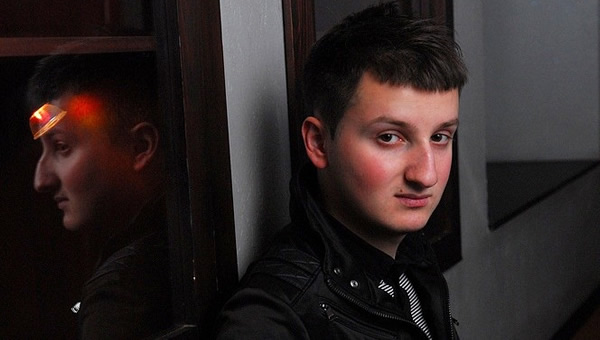 SLIDER – the talented musician, the producer and dj from Saint-Petersburg, Russia. Having begun the career as soulful house the producer, has had time to achieve good results both in Russia, and in Europe.
His EPs and his project remixes "4LUV" regularly are issued on the European and American records-labels, such as: S2G Productions, MAP, MoD, Delecto, Guajiara, Barcoda, Citrus Sound.
That degree of quality of sounding of dancing tracks which has achieved in author's works SLIDER, in our country have reached the few. Its works can be heard in preview trailers on radio and TV.
Quite often its music serves as music underneath of fashionable displays, presentations and secular parties. SLIDERs remixes are claimed as in Russia, and in the West among djs and producers with world names.
Venues Played SLIDER – the resident of a popular brand "RECORD CLUB " the First Dancing Radio Station "RADIO RECORD ".
He is the author and the producer of a series of sensational dancing collections "RECORD GLAM" and "RECORD CHILL-OUT VOL.5".
Website
http://www.4luv.pdj.ru
Myspace
http://www.myspace.com/4luvmusic